scroll down
Rolls Networks
An innovation-focused game-development startup.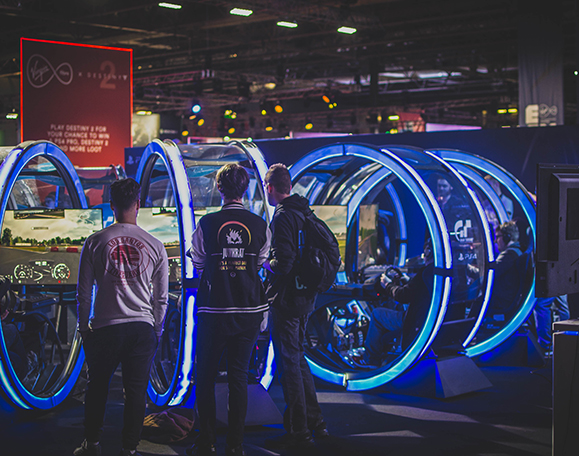 technology
Future-focused
We construct games enabled with artificial intelligence, and analytics tech that makes the game more user-centric and challenging. Our games are future proof with a strong-scent of passion for the gamers.
read more
games
Innovation-Driven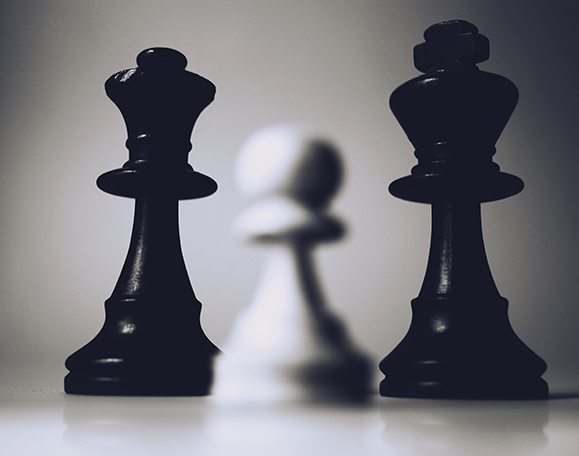 We create games that deliver absolute excitement & fun, with complete focus on innovating every step along the way.
read more
RollsNetworks
our tech-lab
The magic
prevailing
in our labs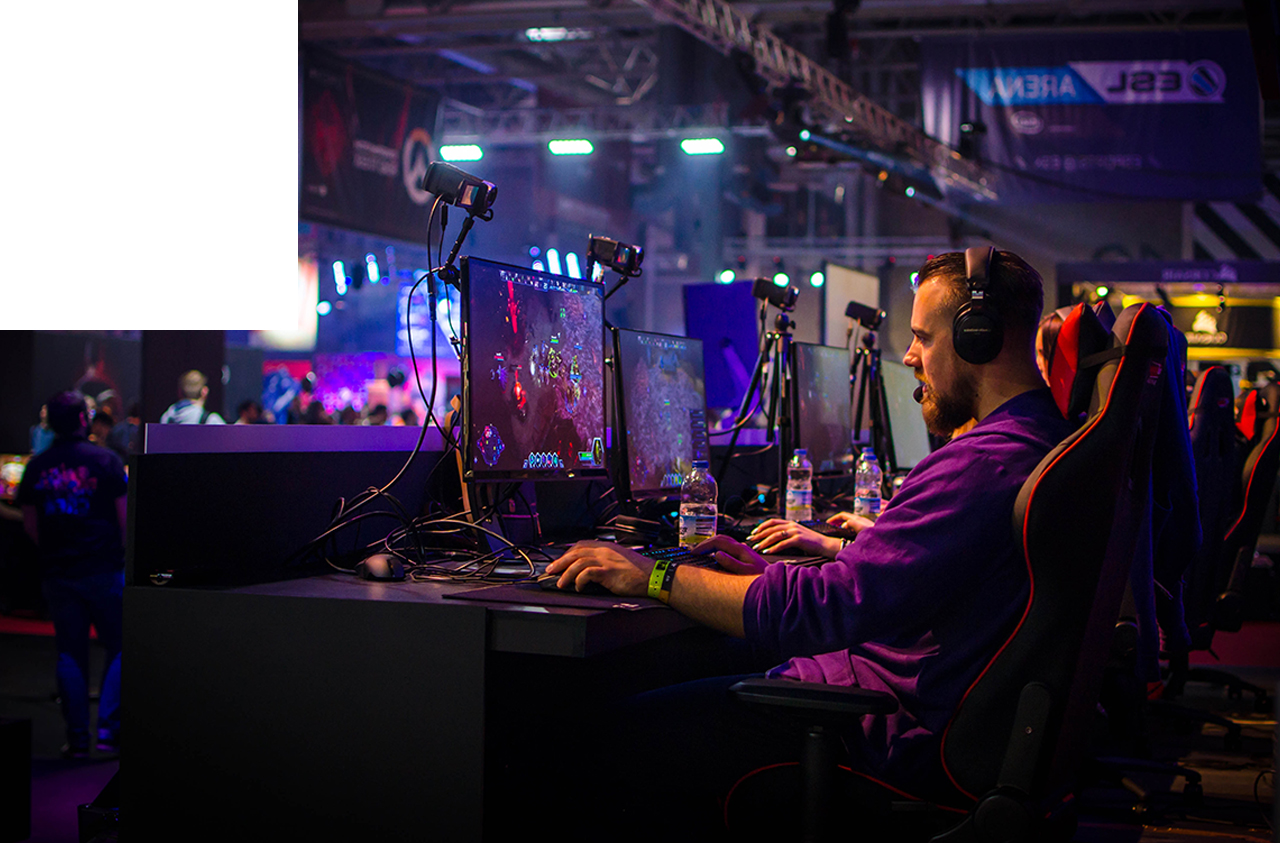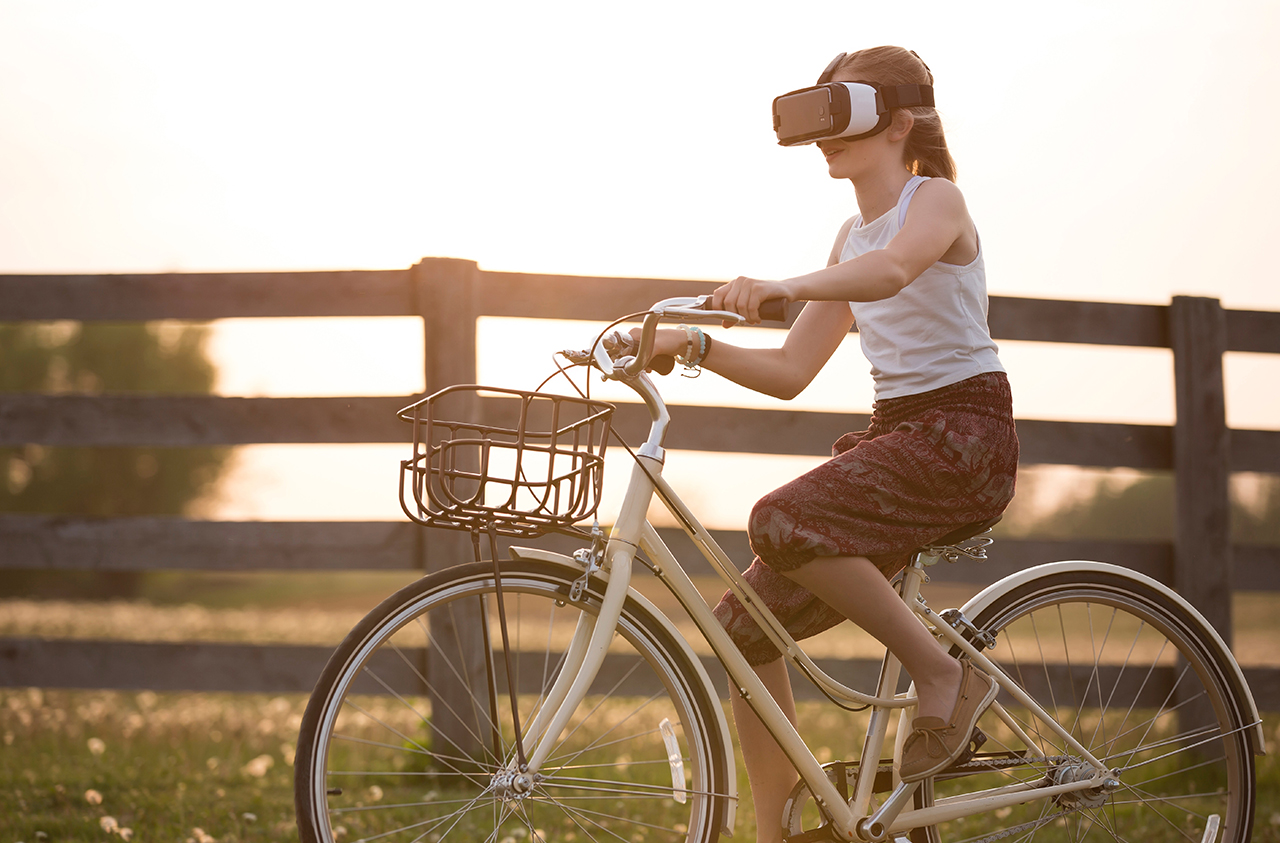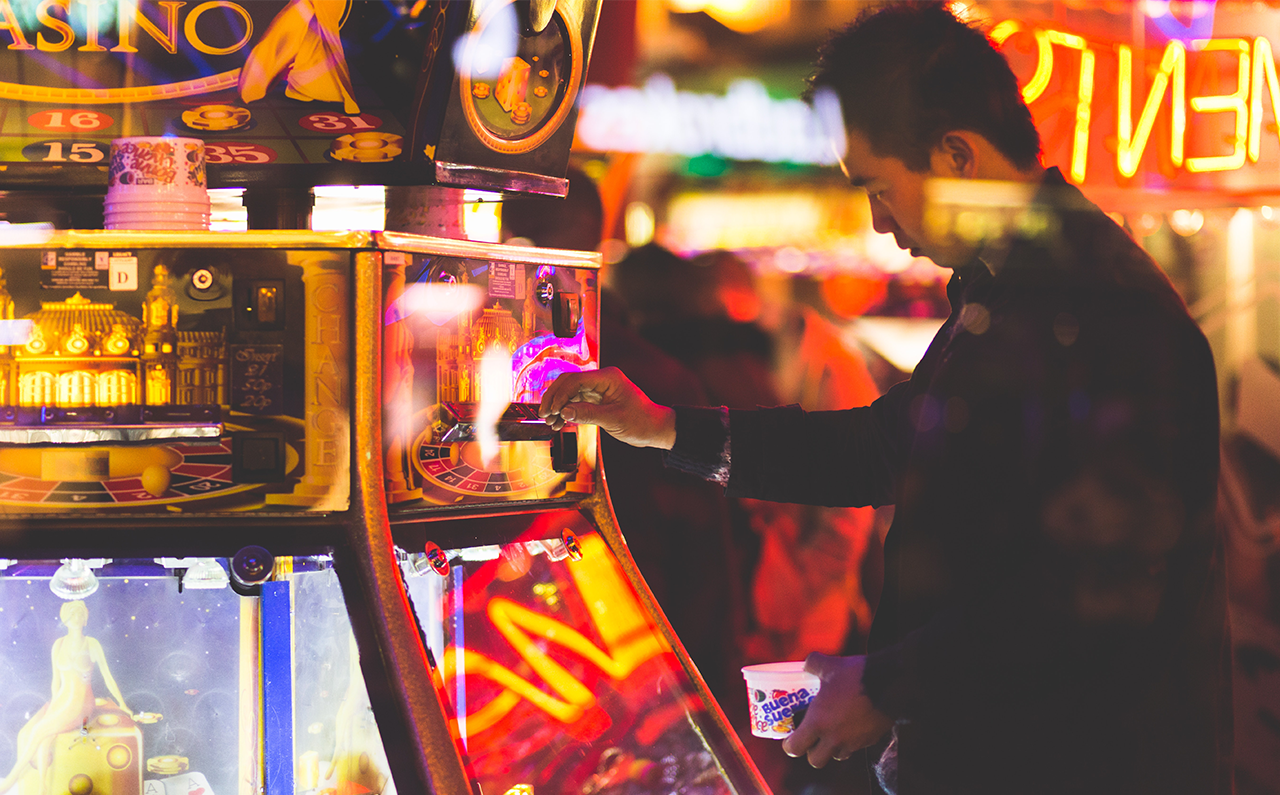 user centric
Focused on engagement & growth
our genres
Let's game
We host a multigenre set of games, and cover the various sectors we specialize in; with the maximum effectiveness.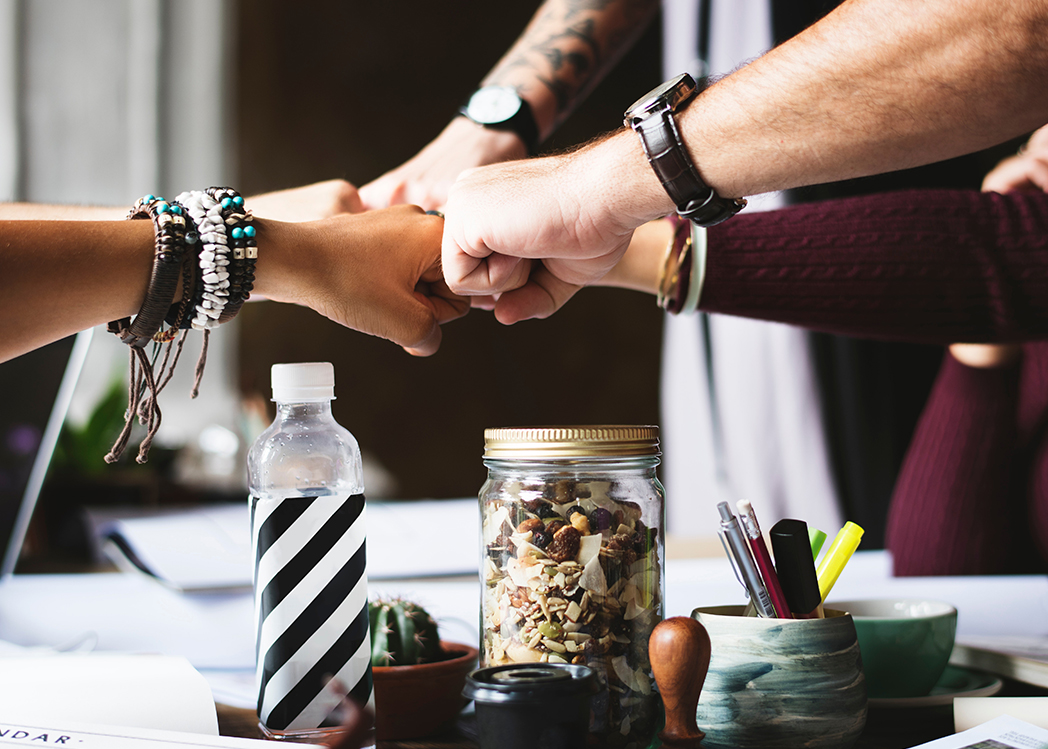 the team
Driven by our dynamic teams
We thrive on a innovation & execution, bringing passion to everything we curate and create.
read more
GAME-DEV