Game-Dev
RollsNetworks
scroll down
Our Products.
The Games
We have published multiple games over the past year and the major genre of the games have been discussed.
Highly-Engaging
Engagement
The Gaming Community
At RollsNetworks we focus on creating highly engaging games and we also maintain an active gamer-community with meets.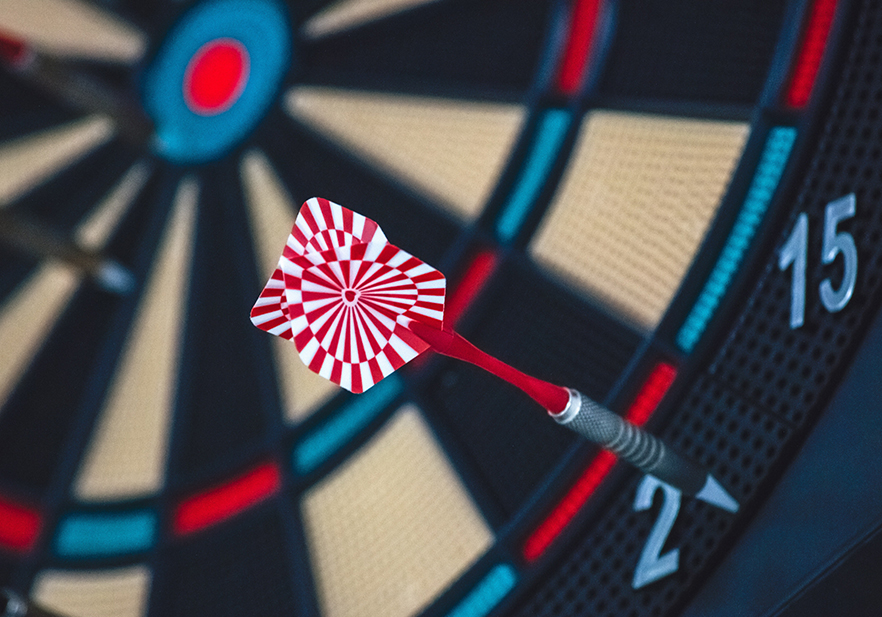 SKILL BASED
Skill meets passion
We create rewarding skill-games which cater the skillful and bless the winner.
SKILLFULL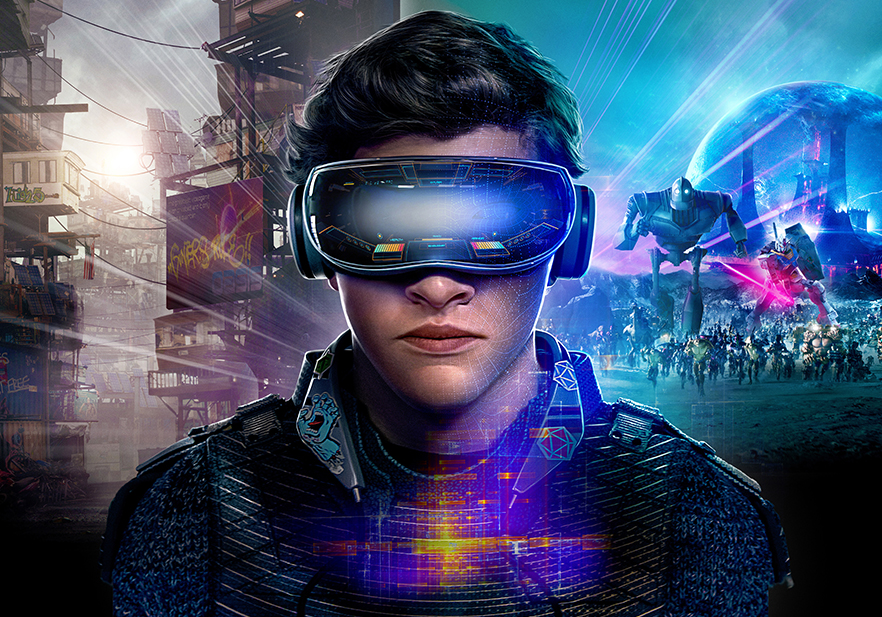 Reality
Defy Reality
Virtual reality & augmented reality based games making you live in real-like enviroinments.
AR/VR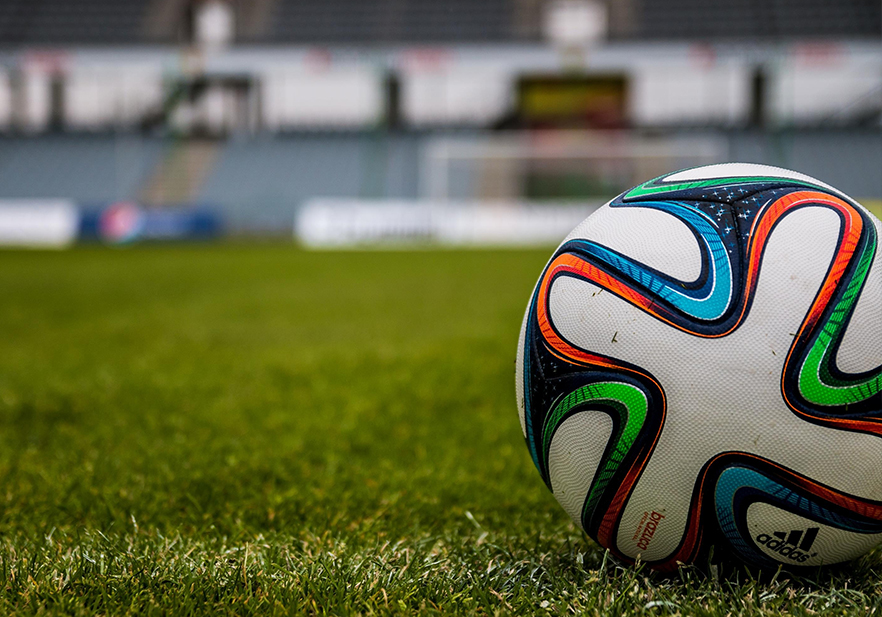 SIMULATION
We bring your real-life sports to games!
From strategy to simulation take over the real world in the virtual void.
SIMULATION
"We create art you can live in"
"We focus to defeat your intelligence & challenge you everytime!"
 "We create world for you to live which you dream of!."